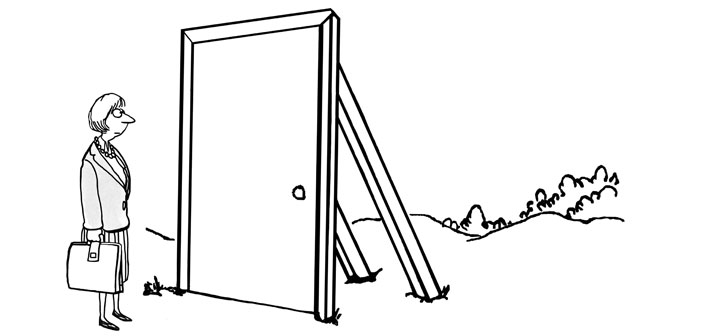 Is Distance Education Possible In Every Field?
Since 23 March, schools were vacationed and distance education was initiated due to the danger of corona virus that surrounds the world. So, how ready is the huge education community with its teachers, students and parents?
The Education Information Network (EBA) was quickly put on the agenda to circumvent this process. Here, the opportunity came up. If we consider the beneficial aspects and beauty of distance education; For example, with the compulsory transition to distance education, the early adaptation process with technology has accelerated.
Mistakes and deficiencies thus caught the attention. On the other hand, each student felt the personal responsibility of learning by staying alone with him. There were also those who accelerated their education by taking a weekly training offered by the curriculum in a day. Individual effort and labor manifested itself here.
In addition, some limitations imposed by the system are not noticeable. For example, considering that the integration of technology and education cannot be fully achieved, online social education platforms and virtual education details have been tested with the use of materials.
There were some questions in mind. How would one measure, one of the most important elements in education, be provided? Besides, how would a teacher authority and sanction power be designed in the class?
As these are questions that keep the mind busy, let's see how this job was to be overcome.
In this process, we remembered the slogans that are constantly said: education, education everywhere, lifelong learning, etc.
Undoubtedly, it will be very difficult to capture the place of learning by feeling, doing-living and face-to-face education under the supervision of a tutor.
It was seen with the distance education study exposed that there is no education by reading gazel from the outside. At least for each lesson. Because the science has some methods and rules. It is also to study in an atmosphere of education / training, in the light of knowledgeable teachers and under the supervision of itself. Teacher, teacher, say whatever you say; This unwavering element of education should always be with the demand.